Our Indian Trail law office offers trusted and effective legal services in the areas of business law, business formation, real estate law, family law, litigation, estate planning & administration, and construction & lien law. We proudly serve individuals, families, and businesses throughout the greater Charlotte-metro area and surrounding North and South Carolina counties.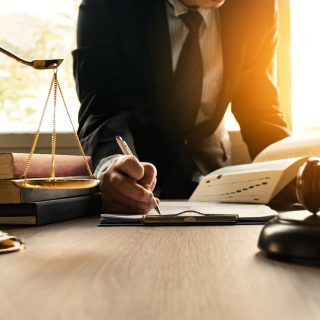 There are many complex dynamics involved in running a business. Our attorneys will make sure that your business has all it needs to succeed, and—should any business disputes arise—we will advocate for your best interests and strive to achieve a productive outcome.
We understand how exciting it is to start a new business venture, and we will work closely with you to make sure your new endeavor has a solid foundation to support its growth. From selecting a corporate structure to drafting clear contracts, we're here to help.
We will work closely with you to create a customized estate plan that addresses your specific goals. We also offer trusted legal guidance for probate and estate administration matters.